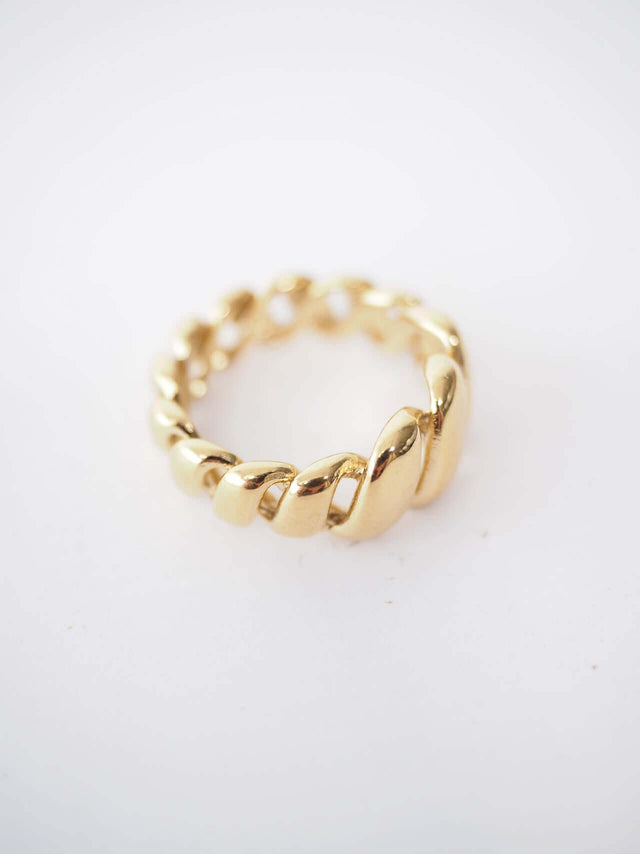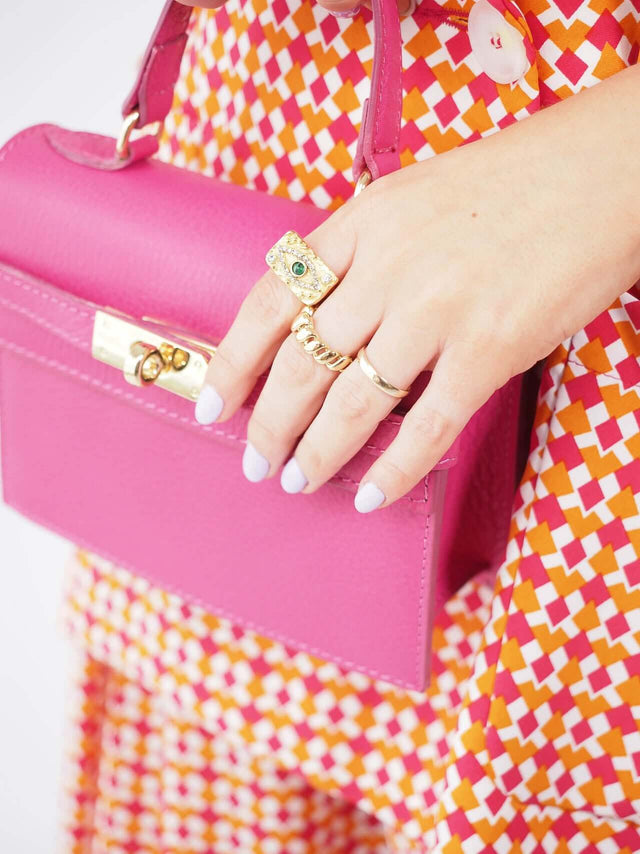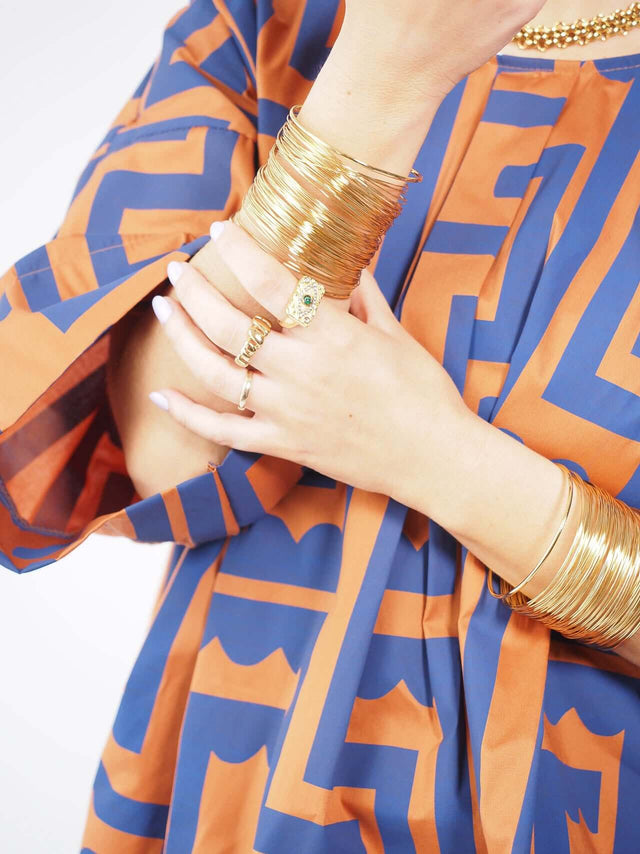 If you are looking for a woman's ring with a unique and sophisticated design, the golden braided ring is an excellent choice! With an interweaving of golden threads, this ring brings an elegant and modern look to your look. Gold is a color that never goes out of style and goes perfectly with other colors.
Measurements
Size 7 = Size 17: 17mm
Size 8 = Size 18: 18mm
Size 9 = Size 19: 19mm
Composition
Lindo!
Anel lindo, mais bonito ao vivo
Lindo!
Anel lindo, mais bonito ao vivo