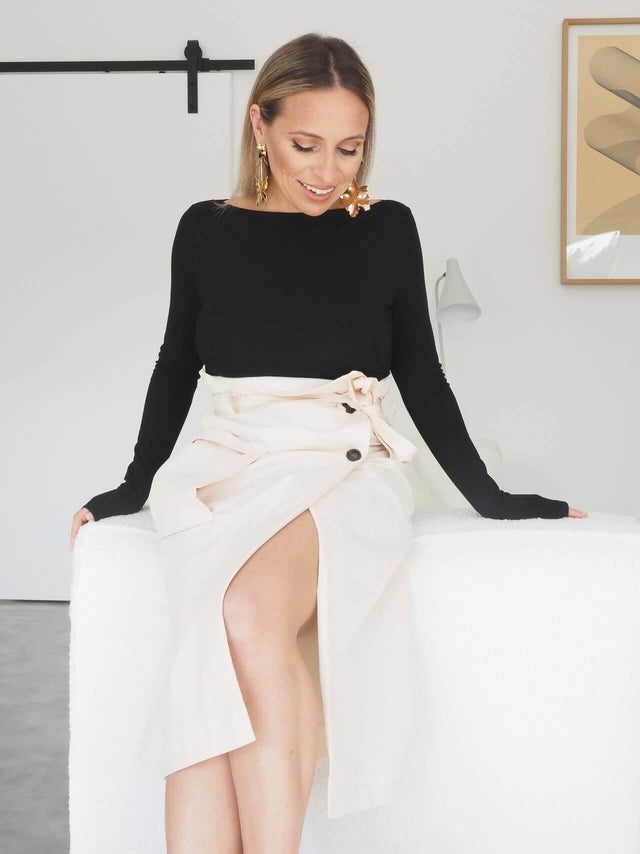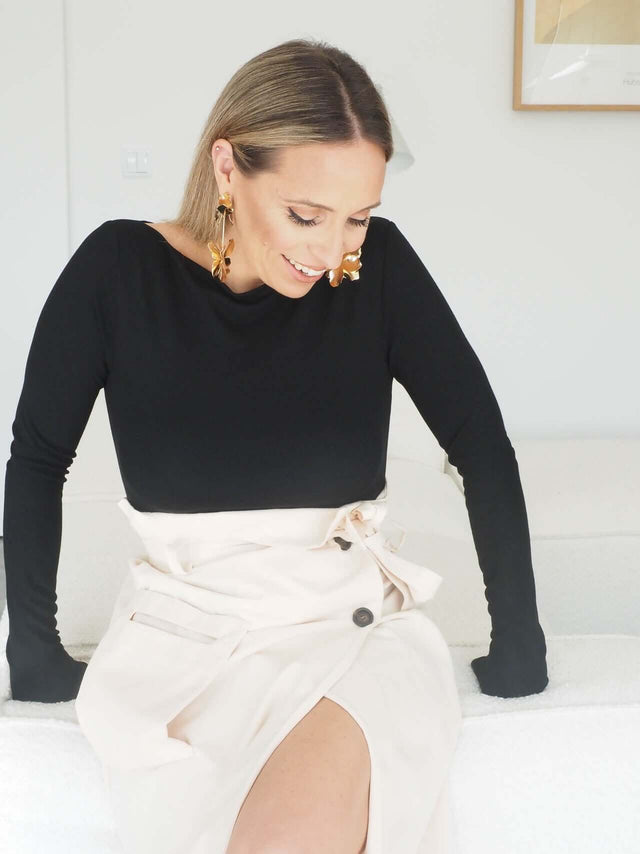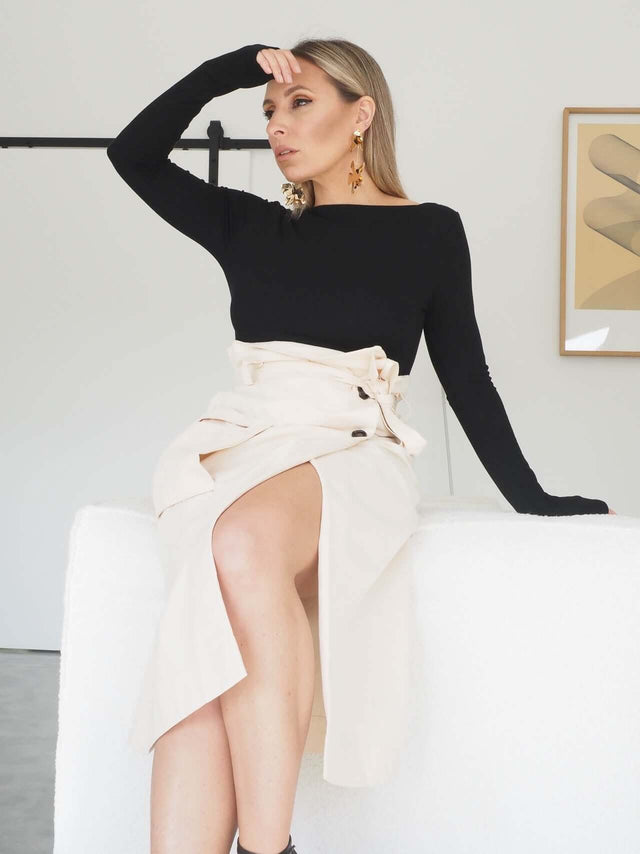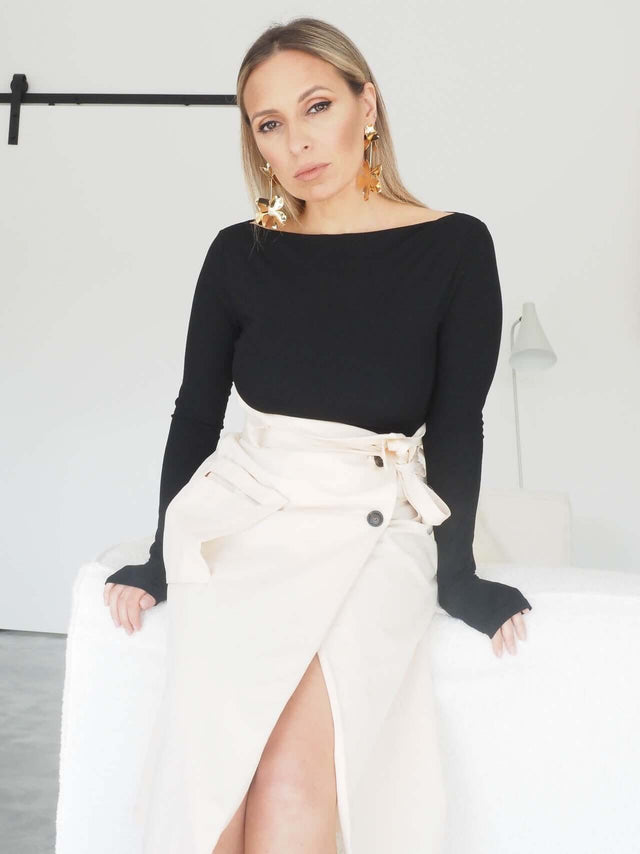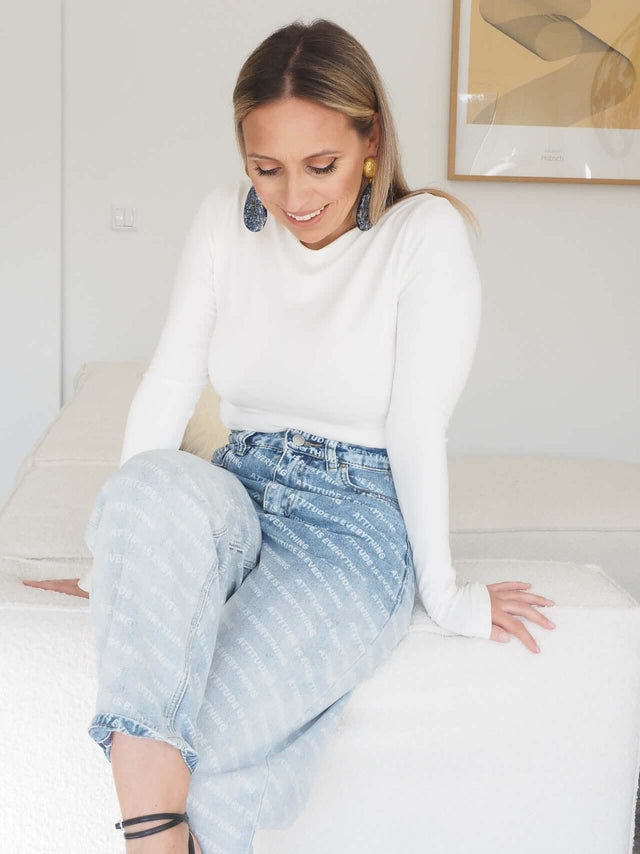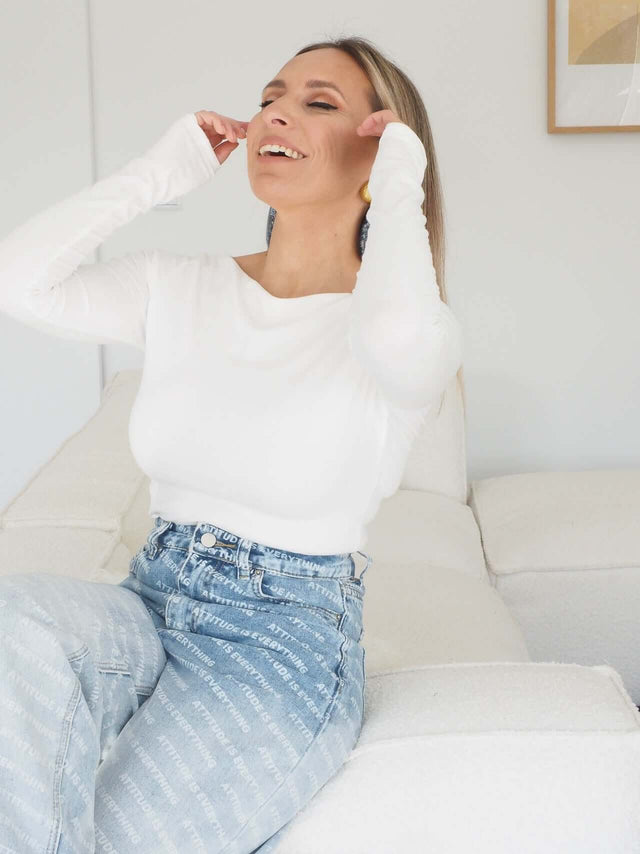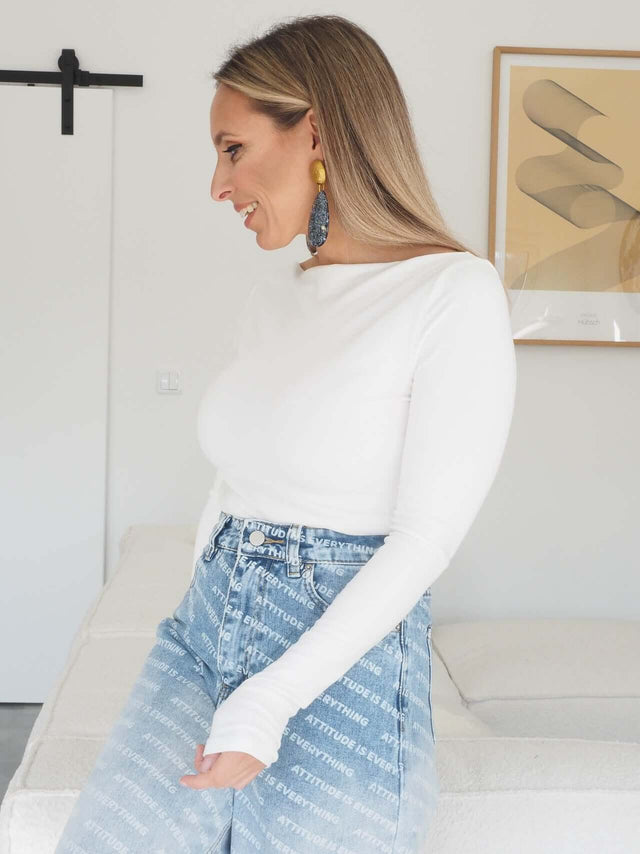 This slim, stretchy top features a boat neckline and long sleeves. A versatile piece to add to your wardrobe that you'll want to wear all day long.
Measurements
Height: 58cm
Armhole: 36cm to 51cm
Composition
Conforto!
Camisolas muito confortáveis, é uma base fantástica que se pode vestir com quase tudo. Qualidade ótima
Conforto!
Camisolas muito confortáveis, é uma base fantástica que se pode vestir com quase tudo. Qualidade ótima